Clean, original and grey. This GT-R looks like the rest, but the beef of this steak dinner is under the hood.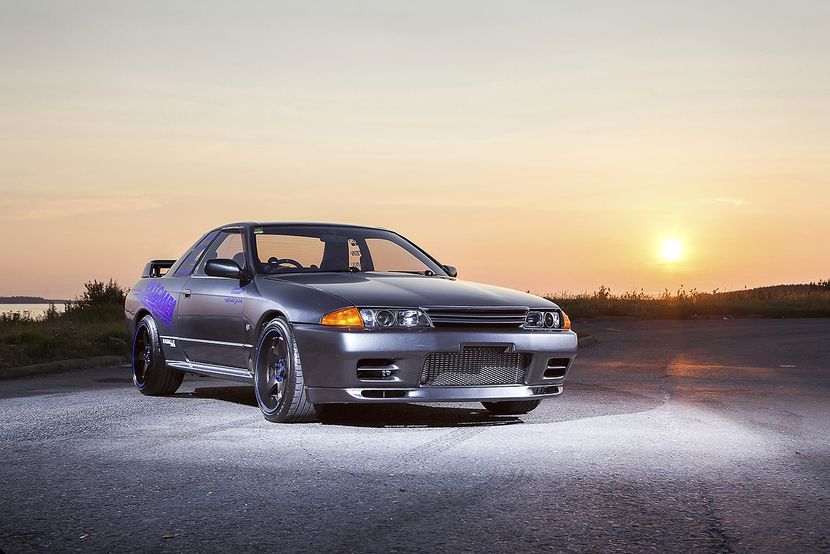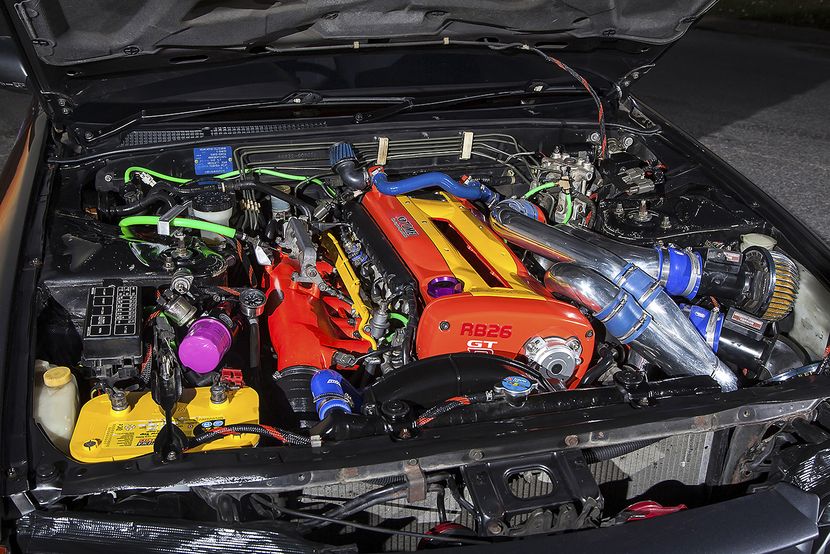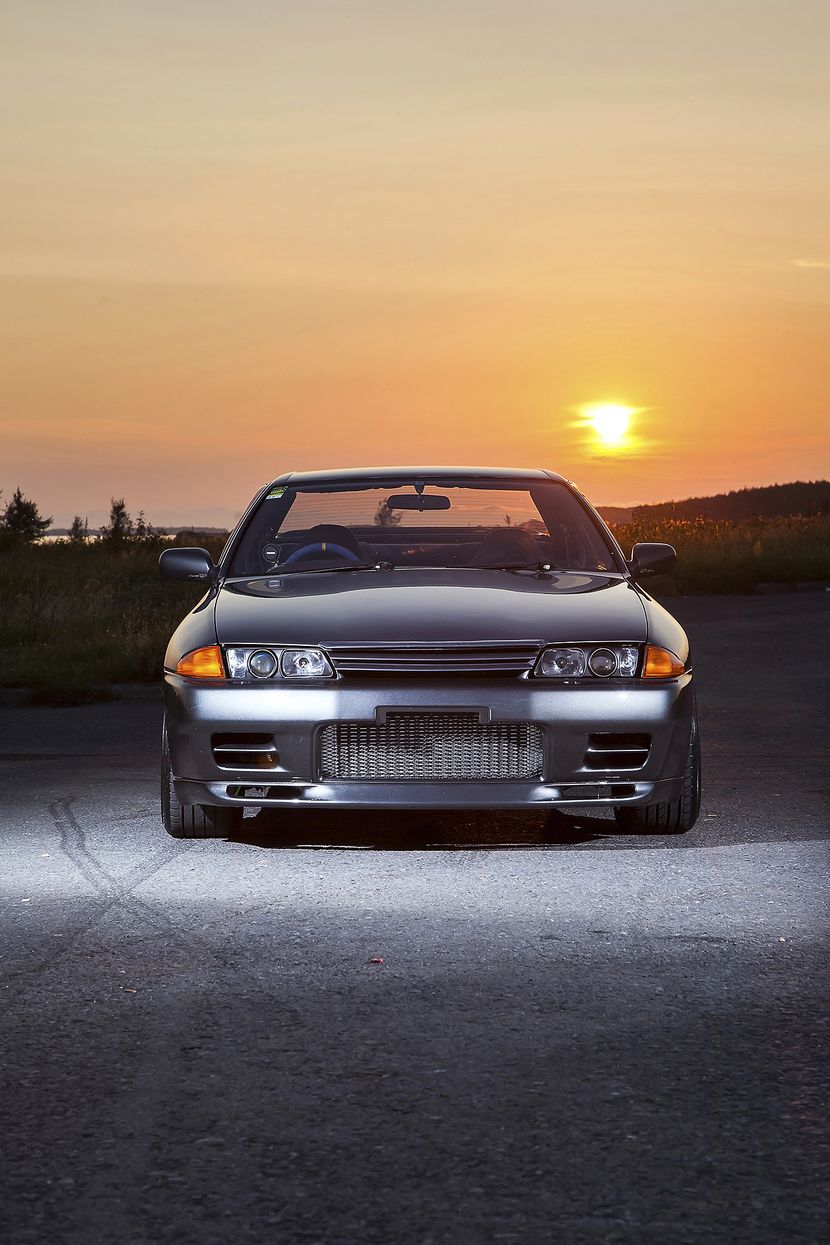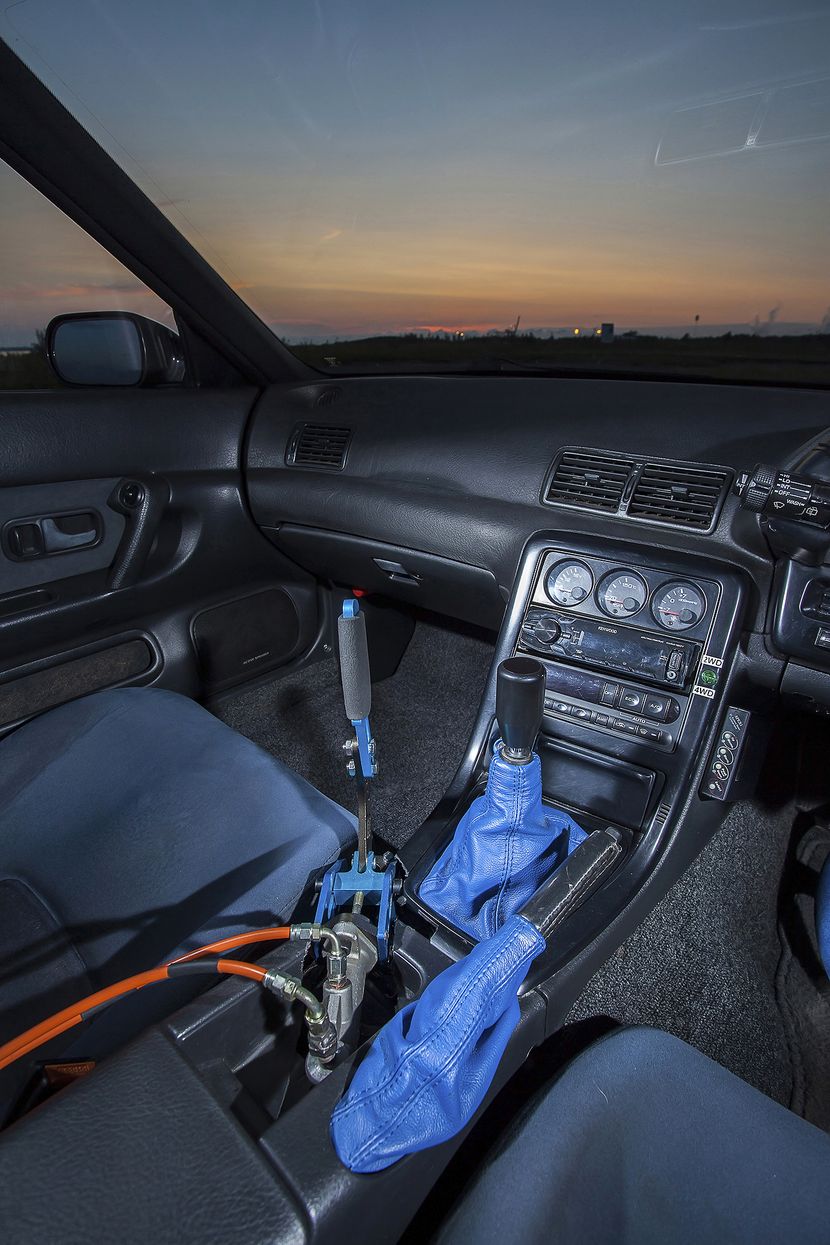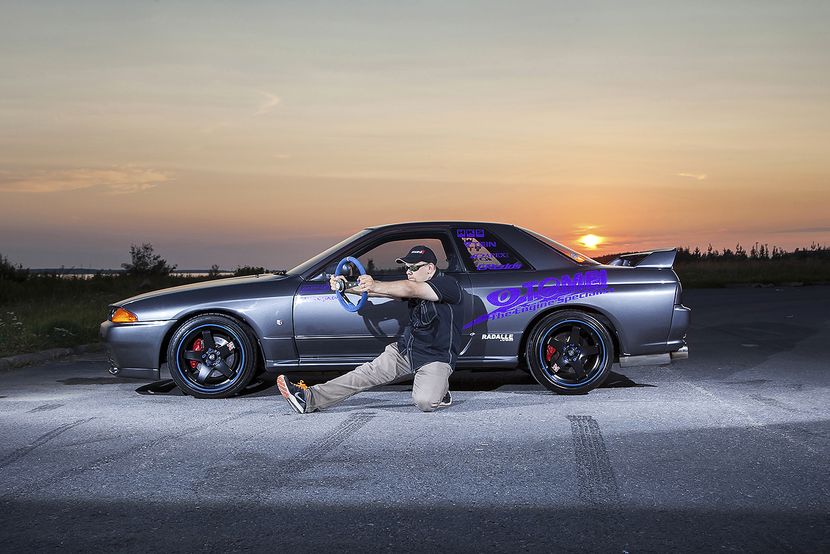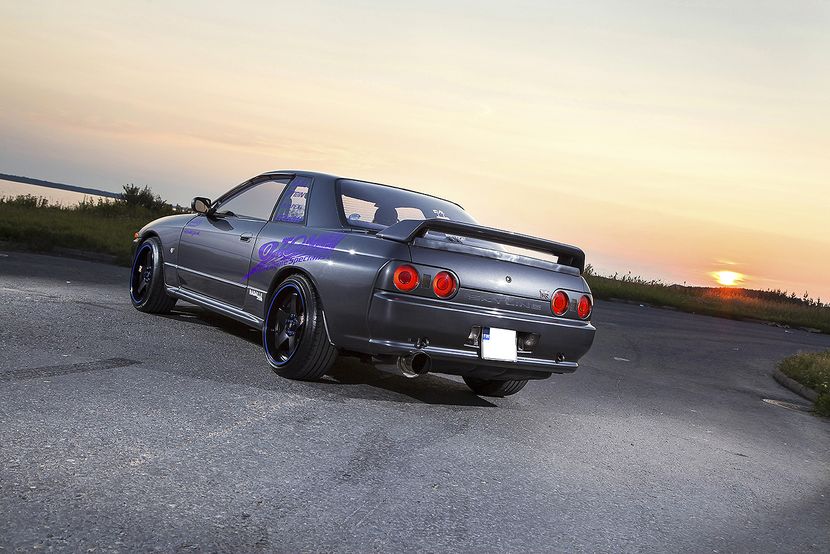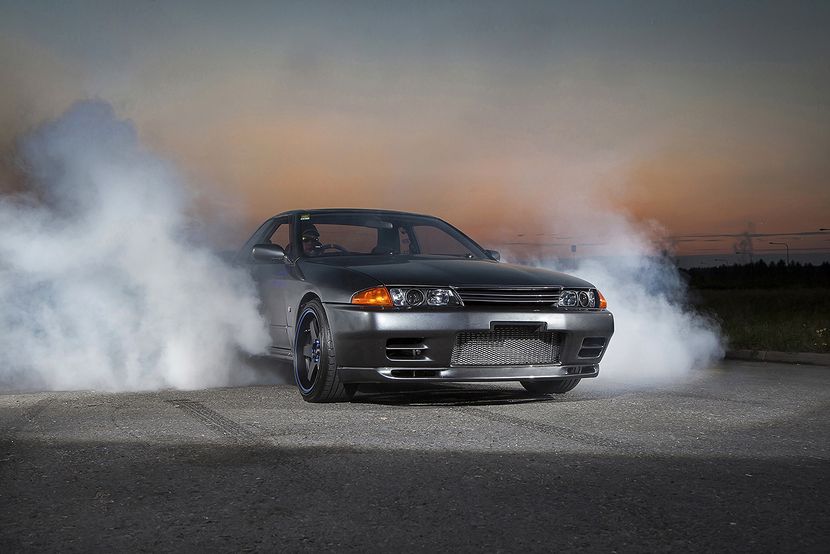 Owner
Ari Vuorela
Specs
Engine
RB26DETT, Supertech pistons, ported head with stock cams, stock ecu + PLX wideband, 2x Garrett GT2860R turbos, HKS 3,5" exhaust, HKS DP, ACL Race Gold bearings, polished N1 connecting rods, Tomei oil pump + goodies.
Gearbox
Stock 5-speed with heavy duty 6-plated sinter clutch
Suspension
Tein coilovers
Wheels
Rota GTR-D 9,5x18"/10x18"
Body
Original GT-R bits + N1 rear flap, headlight lenses removed and insides painted black.
Performance
0-100 km/h in 3,5 seconds (stock ~5 sec.)