When you have a somewhat deranged young man from Rauma, Finland (to be fair, they all seem to be more or less weird), a car, and an axle grinder, you never know what's going to happen. This time a Golf Variant transformed into a pickup, and in a very short time too.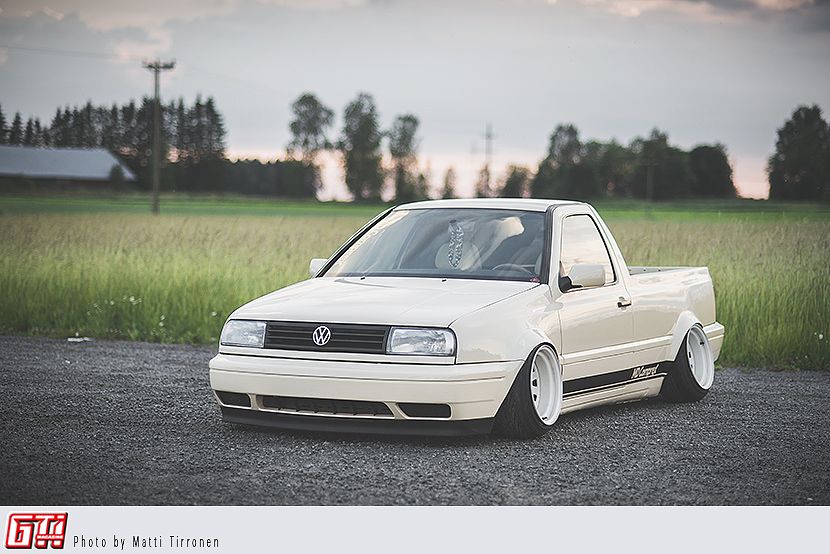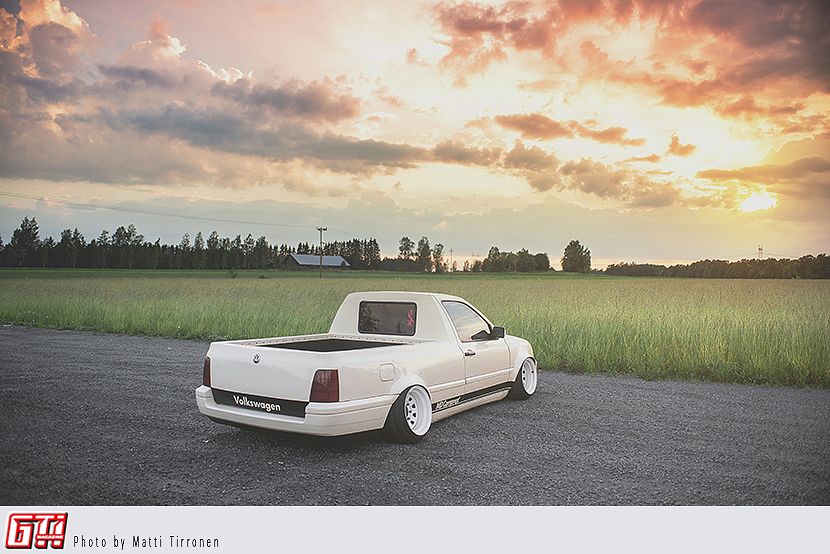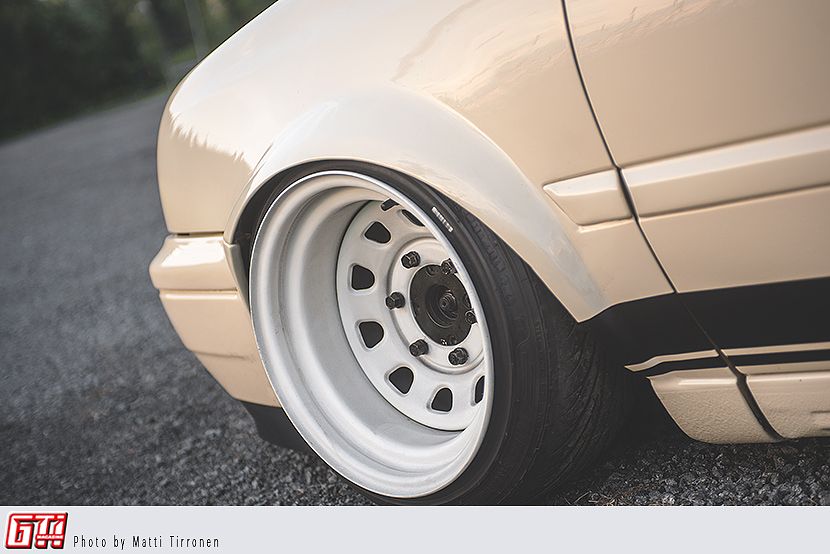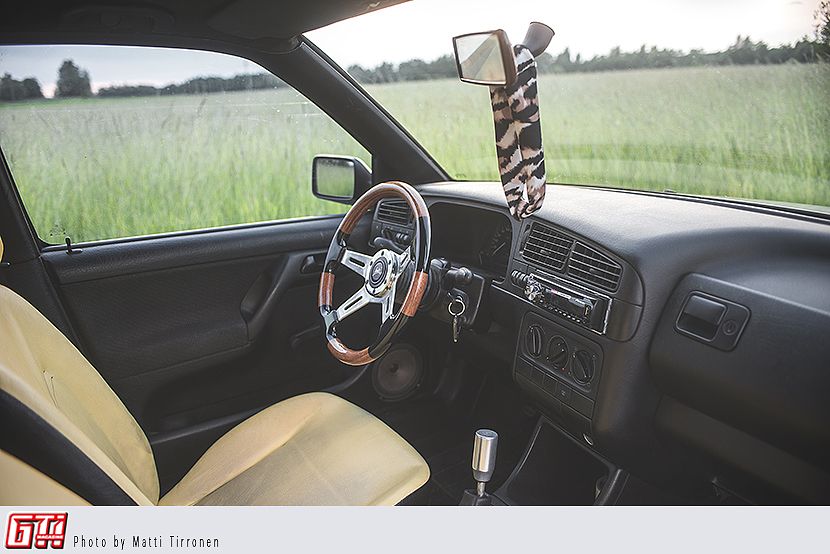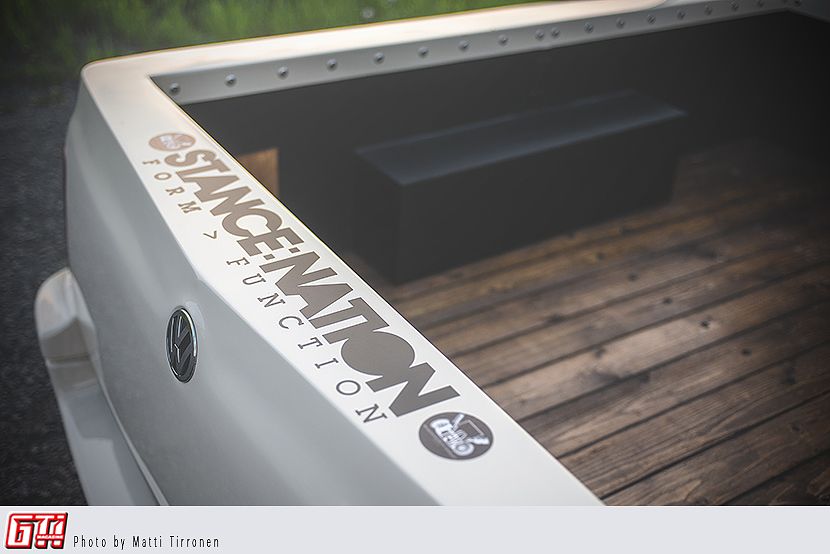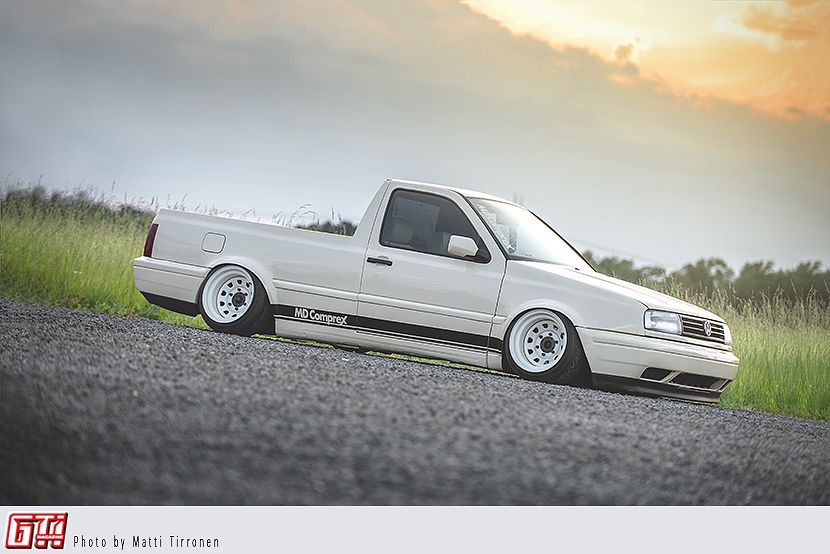 SPECS:
CAR:
Volkswagen Golf MK3.5 Pickup 1997
ENGINE:
Stock 1.8 liter stationary engine
POWERTRAIN:
Stock
SUSPENSION:
There are struts, yes
BRAKES:
Cheapest brakes that Motonet had to offer
WHEELS:
TML offroad wheels, 10x15" ET-32 in the front and 10x15" ET-41 in the rear
TIRES:
Nankang NonSticky 2
EXTERIOR:
MK1 Golf arches in every corner, front lights have been swapped, the front grill and the hood are from a Vento. Some of the roof has been removed.
INTERIOR:
Leather seats and a wooden steering wheel
NUMBERS:
Nope
WHAT'S NEXT:
Something concerning the engine bay, perhaps. And maybe some wheel related stuff.
THANK YOU:
A big thank you to Marko Wallenius, Niko Moisio, Janne Sipponen, Samuli Sihvonen, MDComprex (!) and everyone else who has helped. Things get a little out of hand when you provoke a lunatic..
ONLINE:
IG @topppsu
Build project: http://www.cdlcforum.com/t8765-topppsu-golf-3-pickup