The SUV before your eyes is not your average soccer mom transporter, let's get that out of the way right now. This deranged wolf in a sheep's clothing can do high 11-second runs on a quarter mile, which is kind of insane for a car weighing about 2500kg. This daily driver has been upgraded with carbon fiber, 22" HRE wheels and some very custom engine modifications, and the engine now produces a healthy herd of 775 horses – enough to get those groceries home in time.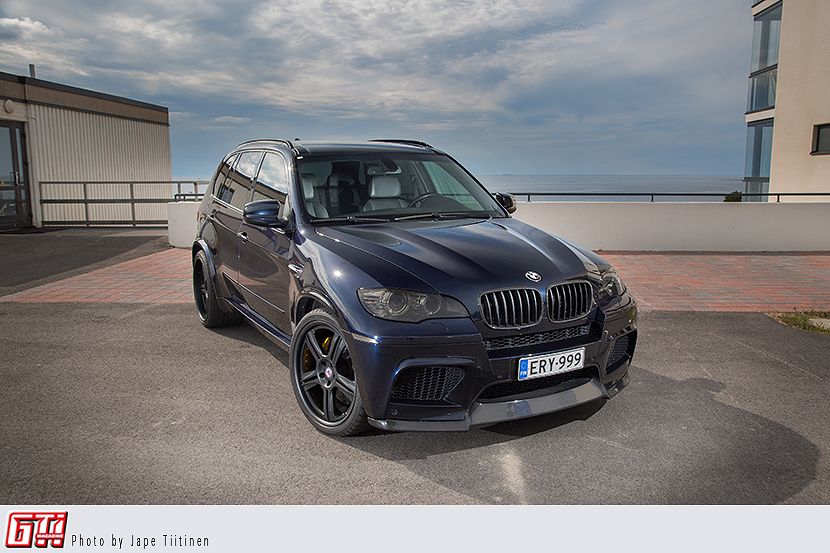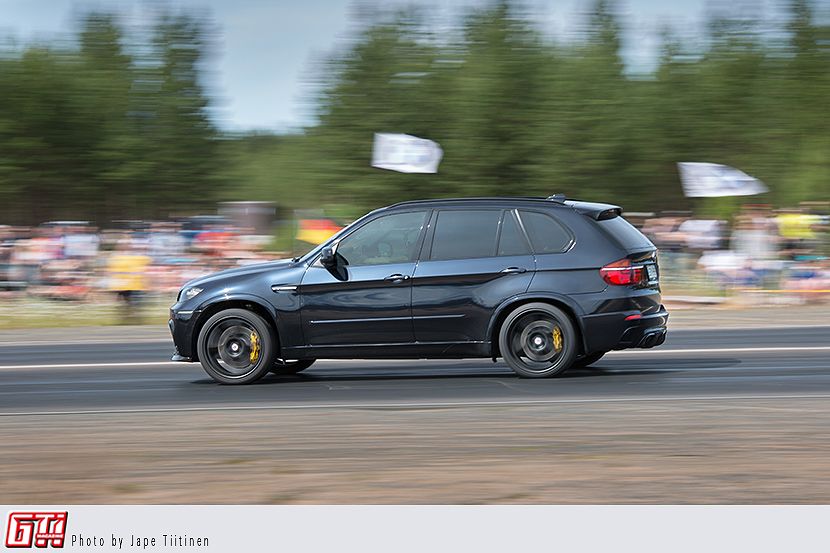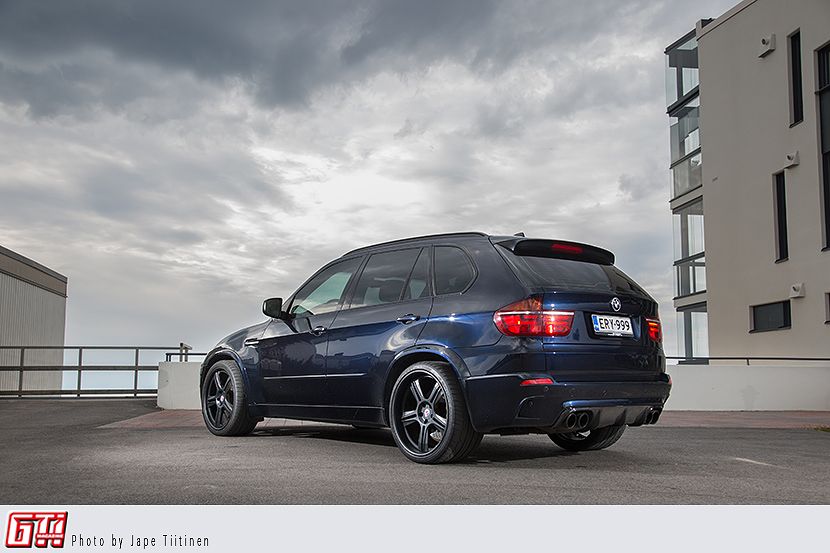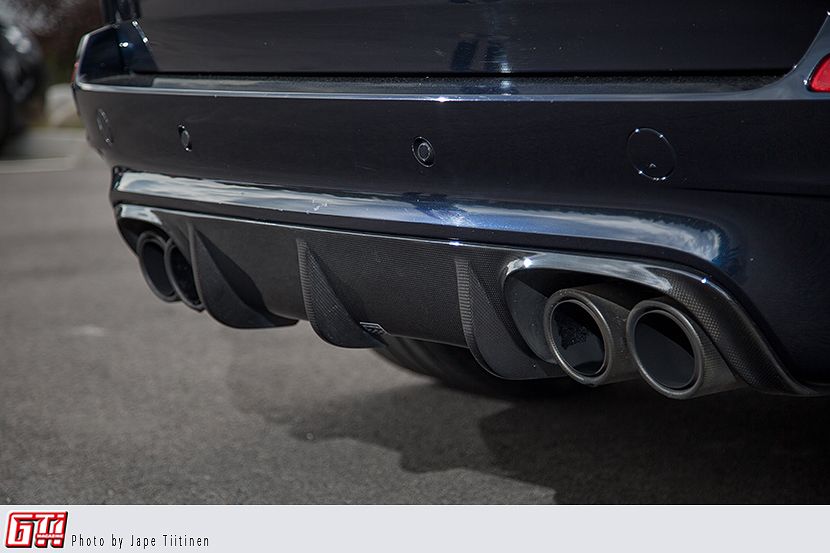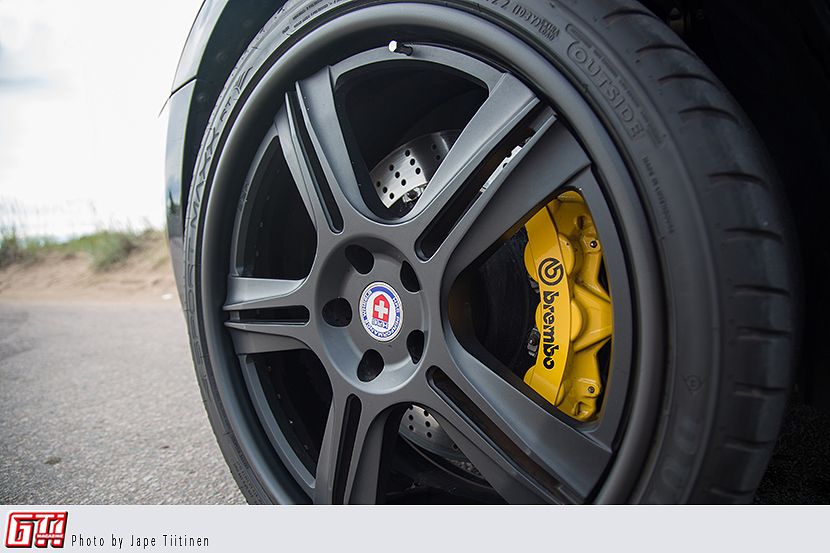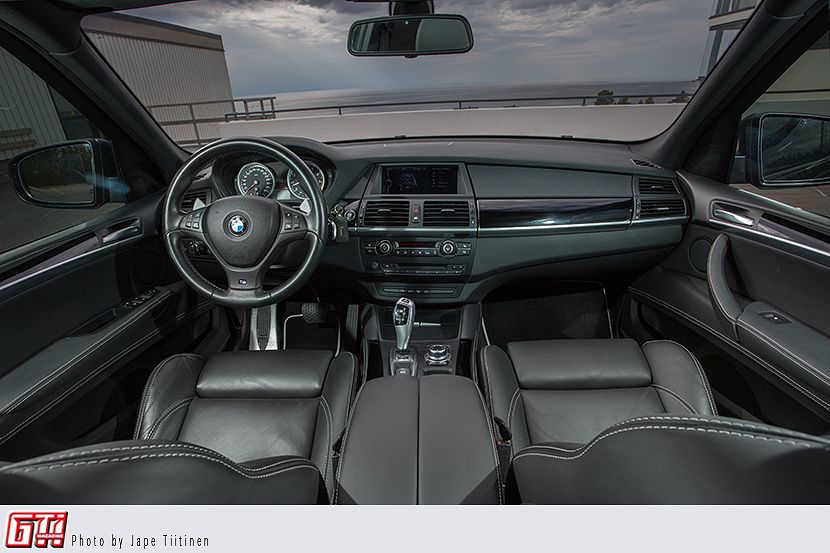 SPECS:
ENGINE:
PP-Performance software, custom turbochargers by Turbotekniikka Oy and Fin-Turbo Oy, custom exhaust headers by Alpina M-power, headers thermal coated by Martelius, Akrapovic exhaust
POWERTRAIN:
Stock transmission has been programmed to shift faster
SUSPENSION:
H&R lowering springs in the front, rear air suspension has been programmed to sit lower
BRAKES:
Brembo 6-piston calipers with 405mm discs
WHEELS:
10+13x22" HRE 3-piece wheels
TIRES:
Dunlop Sportmaxx R/T 295/30/22 (front), 335/25/22 (rear)
EXTERIOR:
Vorsteiner carbon fiber front and rear diffusers and kidneys, carbon fiber badges, tinted glasses, wrapped lights, rear wiper removed
INTERIOR:
Vorsteiner floor mats, black full leather interior with white stitchings made by Khrelix Design Oy
AUDIO:
BMW Original HiFi System
NUMBERS:
775hp and 1120Nm (stock 555hp and 680Nm)
ON THE BUCKET LIST:
More power...
THANK YOU:
PP-Performance (Jimmy Pelka)
Turbotekniikka Oy (Kim Sulin)
Fin-Turbo Oy (Niko Turunen)
Everyone who has been involved in this project!